Midsummer Website Update
I started off the summer with a residency at Zeleny Les. Since then it has been a crazy summer with a ton of production. I wanted to give a short update rather then link to every page on facebook!
If you are in the Philadelphia area I will be performing August 22nd at Little Berlin Annex so stop by. Otherwise you can see my work at Kingston Gallery in September for a show curated by Al Miner.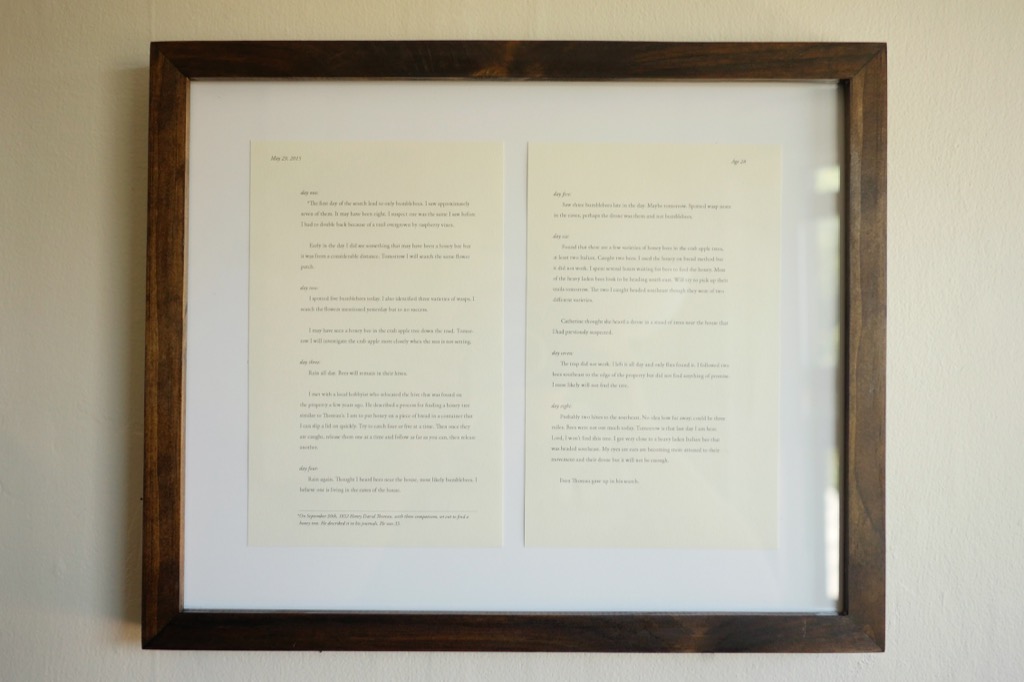 An eight day performance from Zeleny Les here.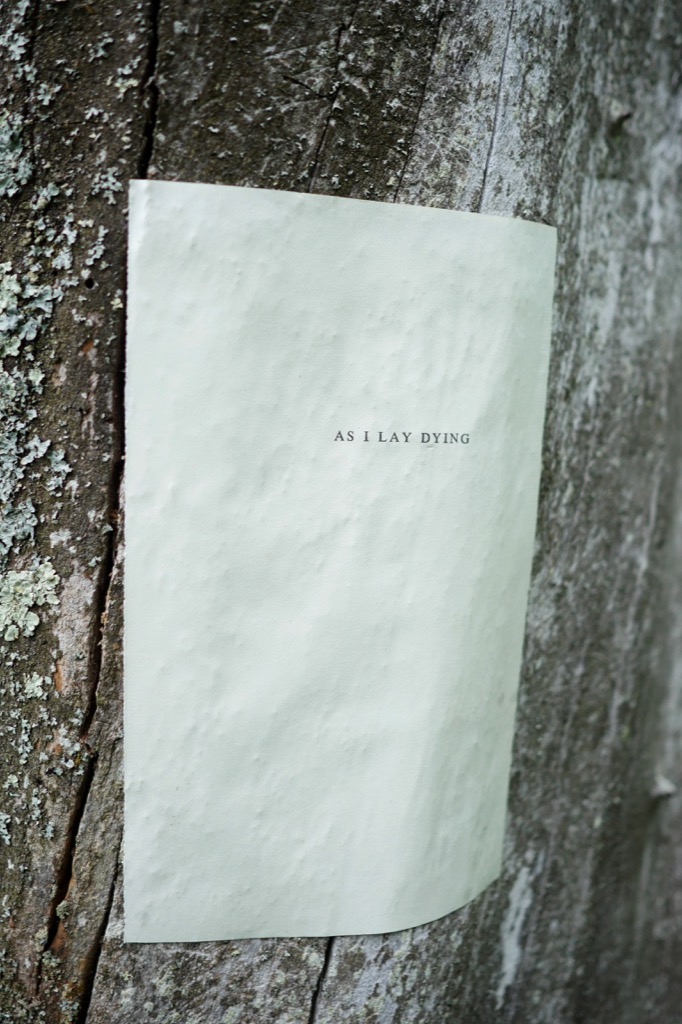 A new performance at Zeleny Les here.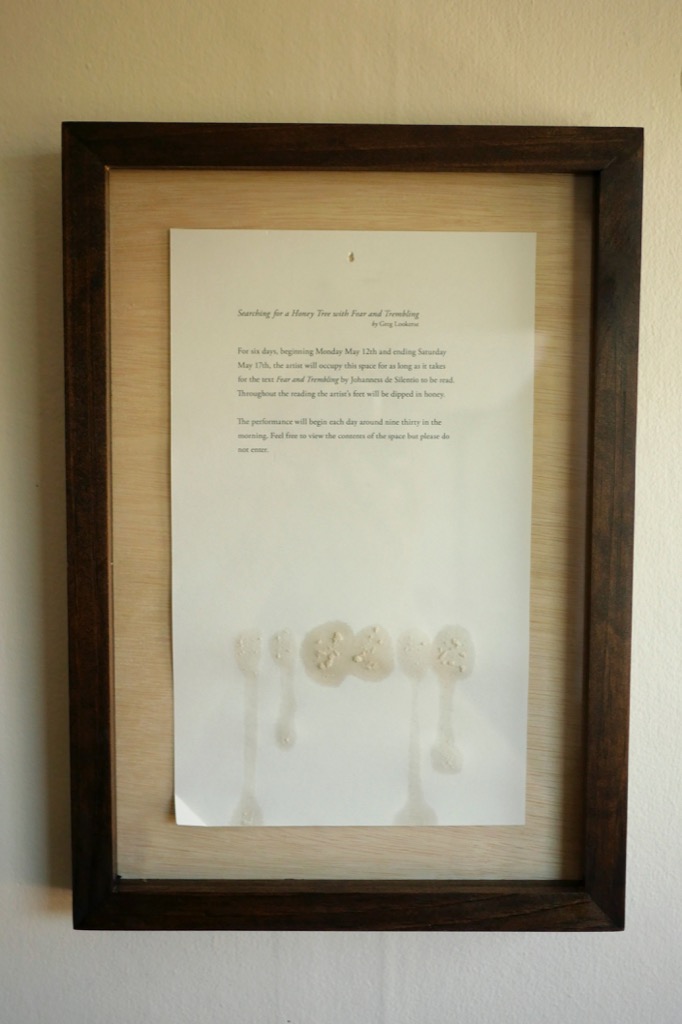 A framed Relic from my performance Searching for a Honey Tree with Fear and Trembling here.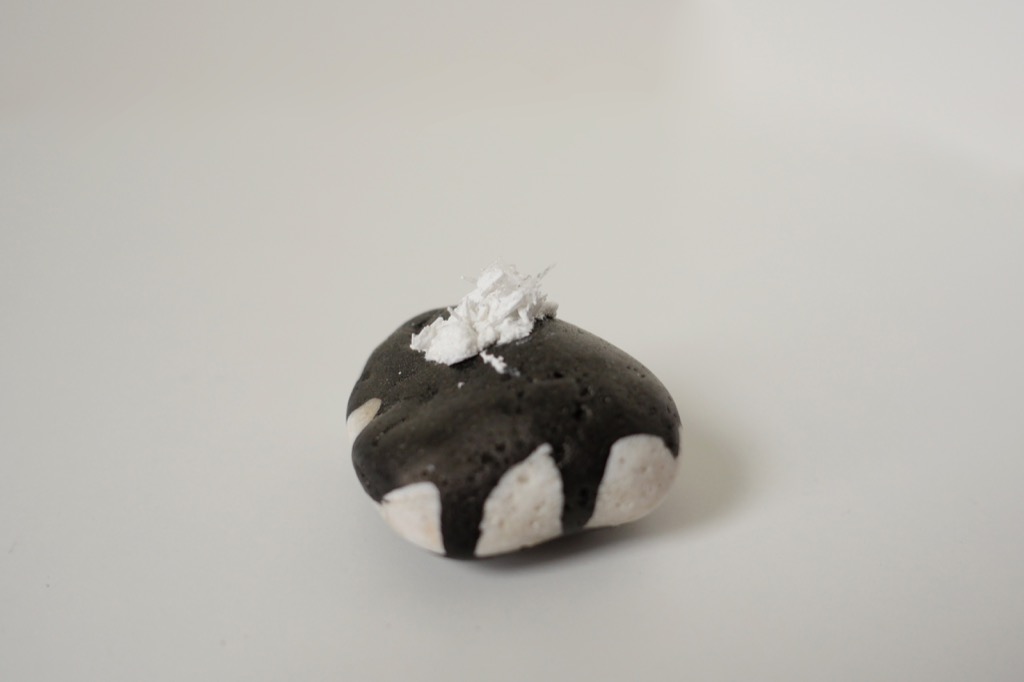 An upcoming performance here.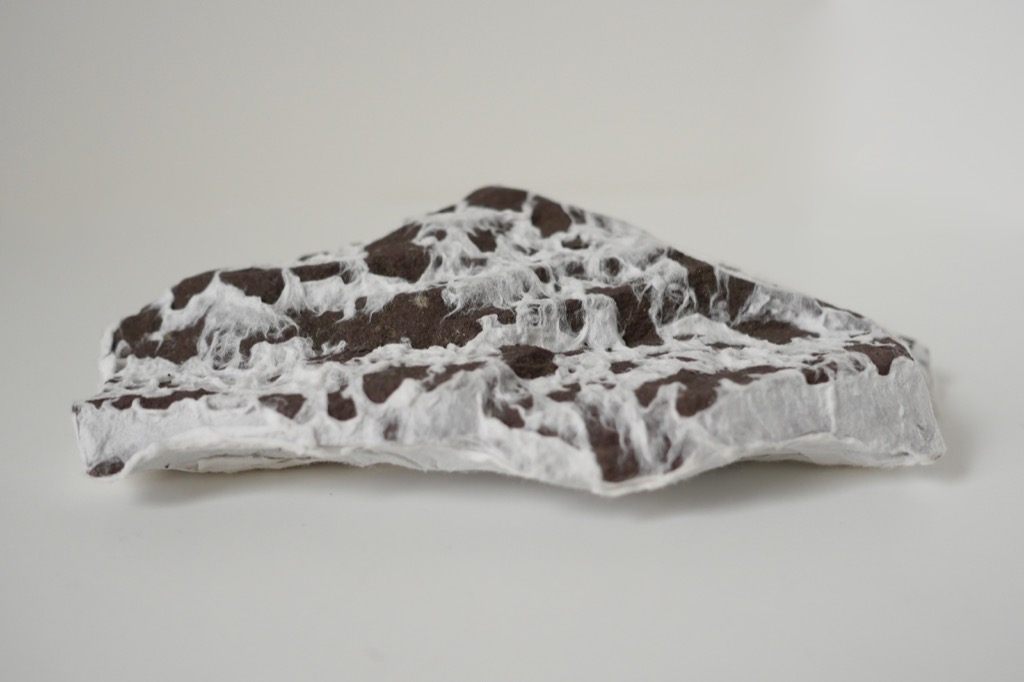 Some objects from Zeleny Les here.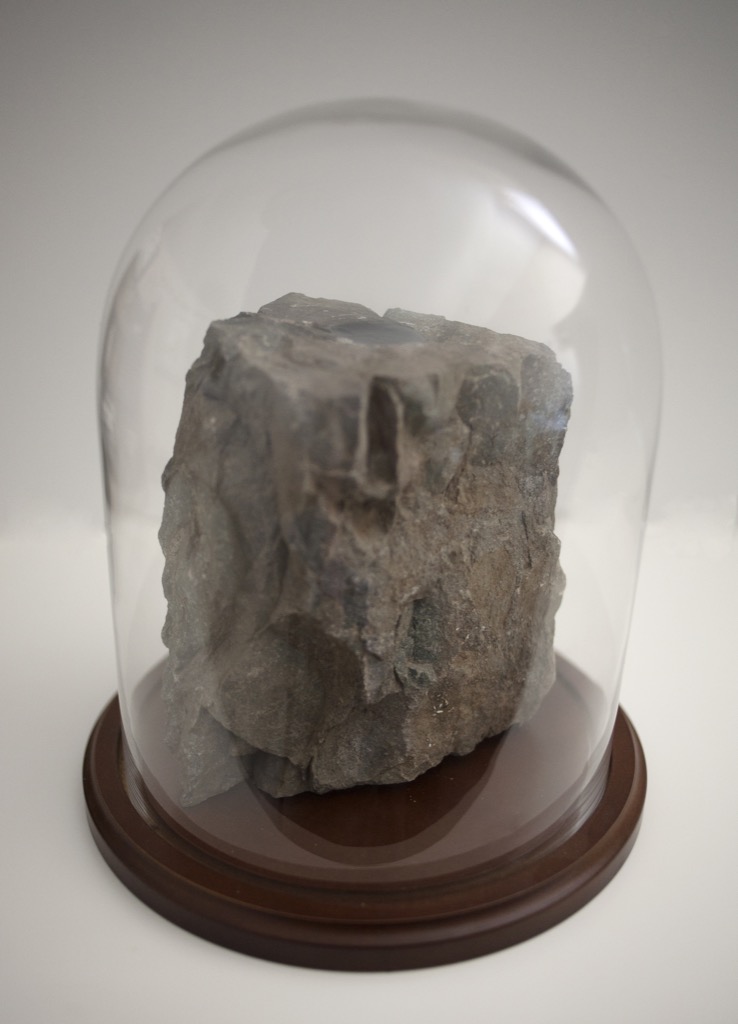 The finally complete Altar Stone series here.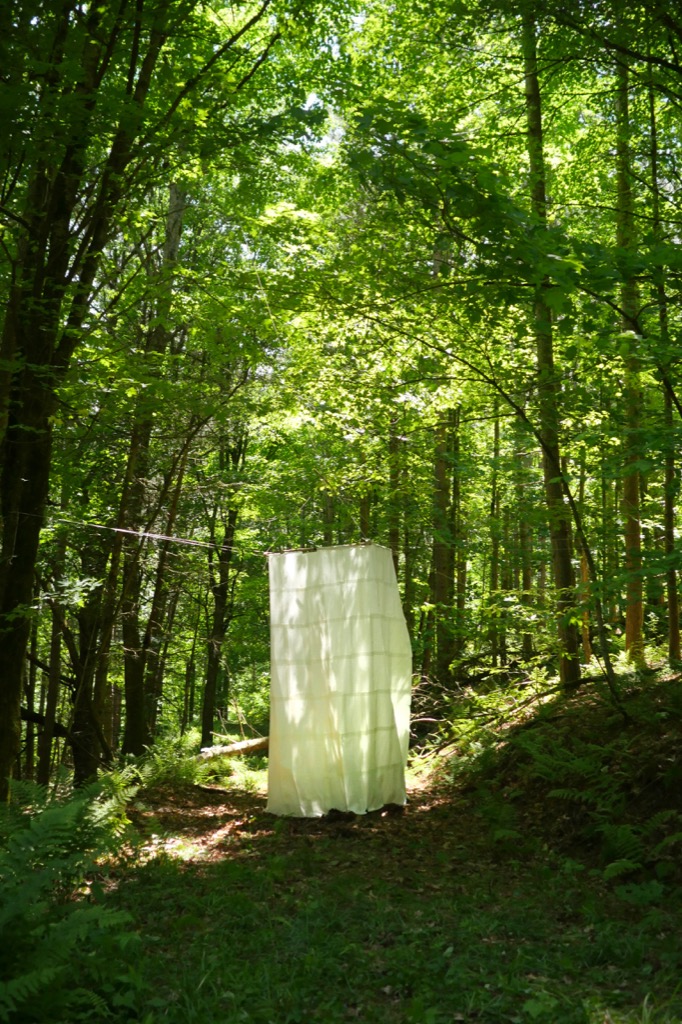 A performing object at Zeleny Les here.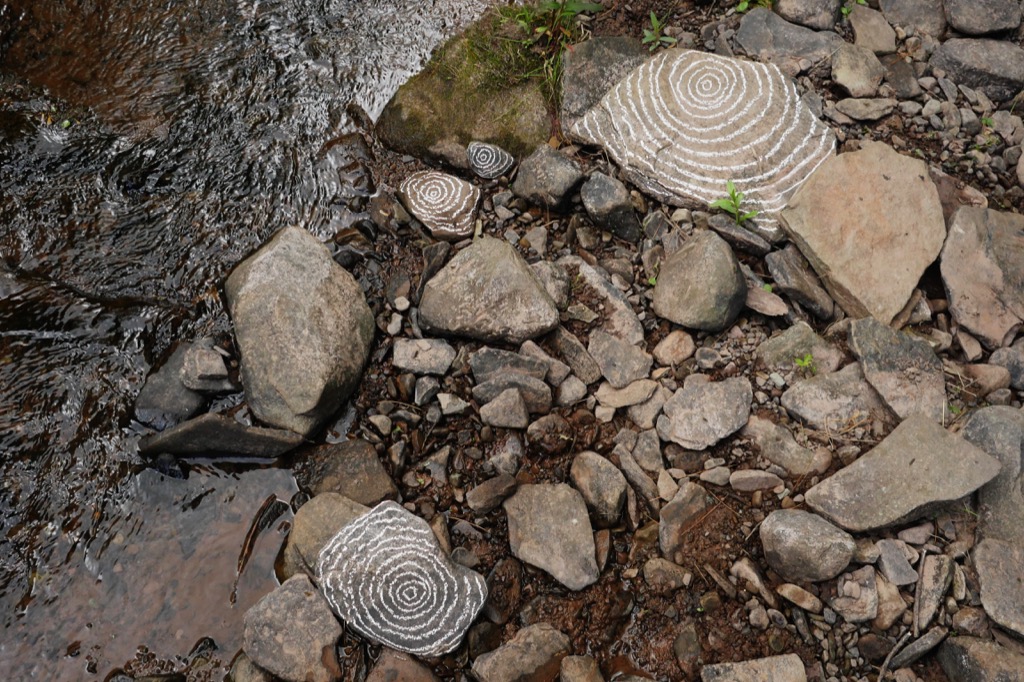 Some drawings from Zeleny Les here.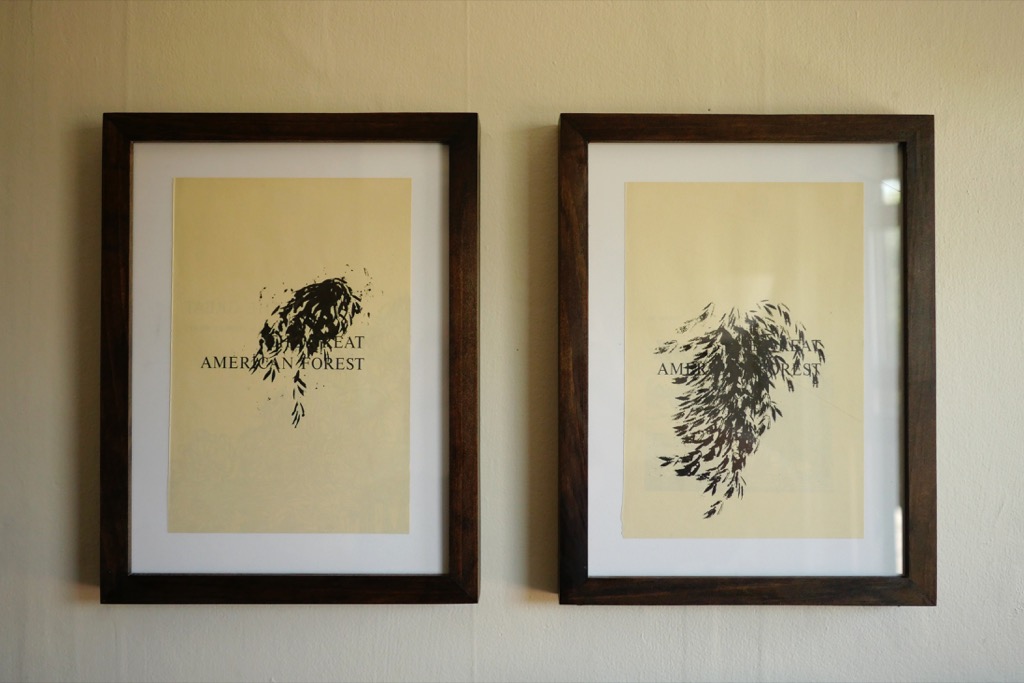 Some newly framed work here.
Sorry for the overload!