Getting Ready for the SMFA Artsale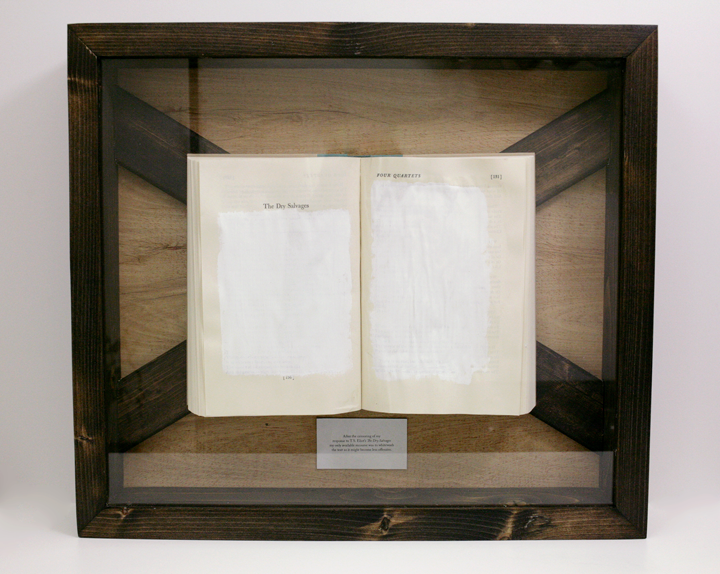 The Relics from my Out of Bounds piece.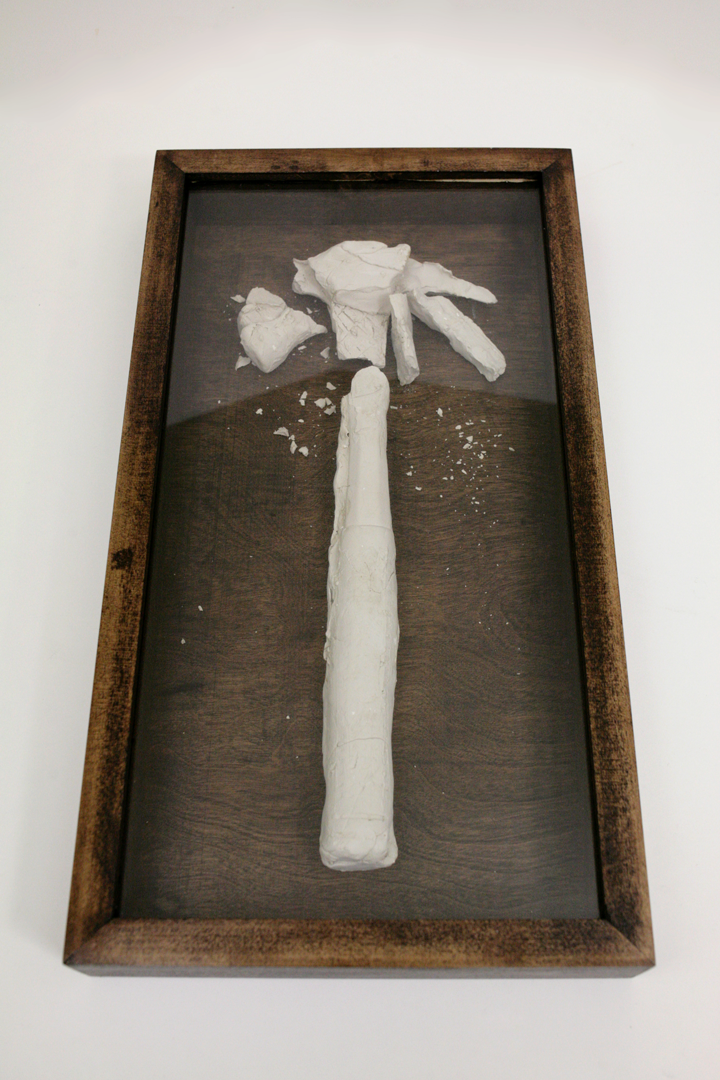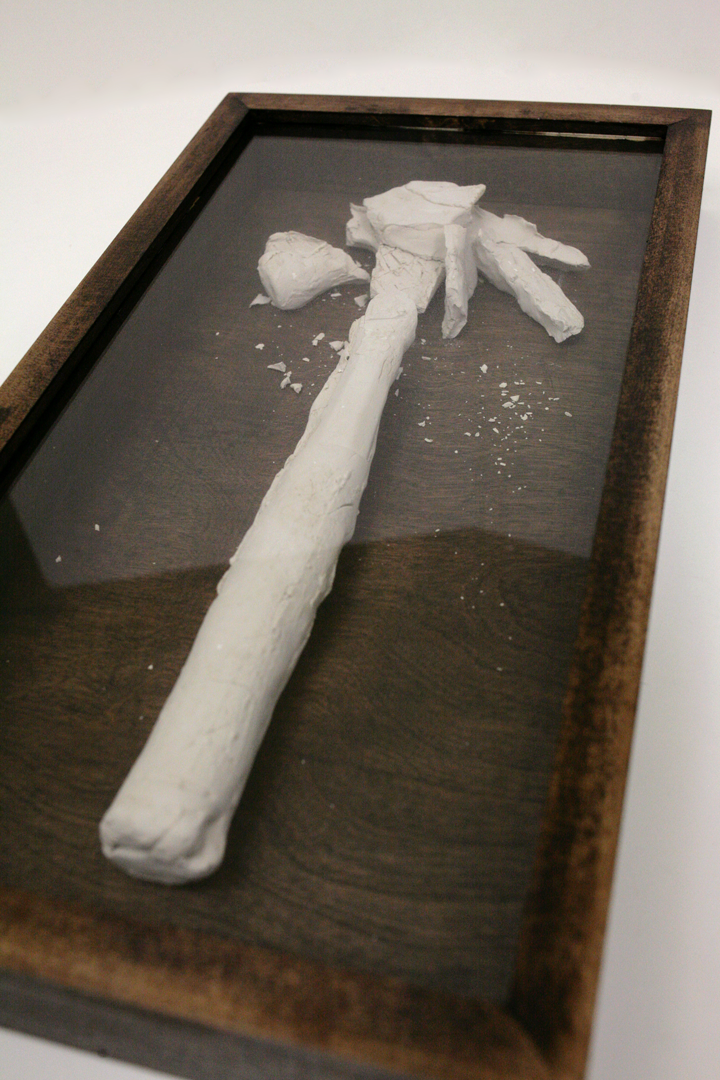 I finally got around to framing my hammer relics in boxes. They are an edition of ten and they come with a DVD and hi-res digital file.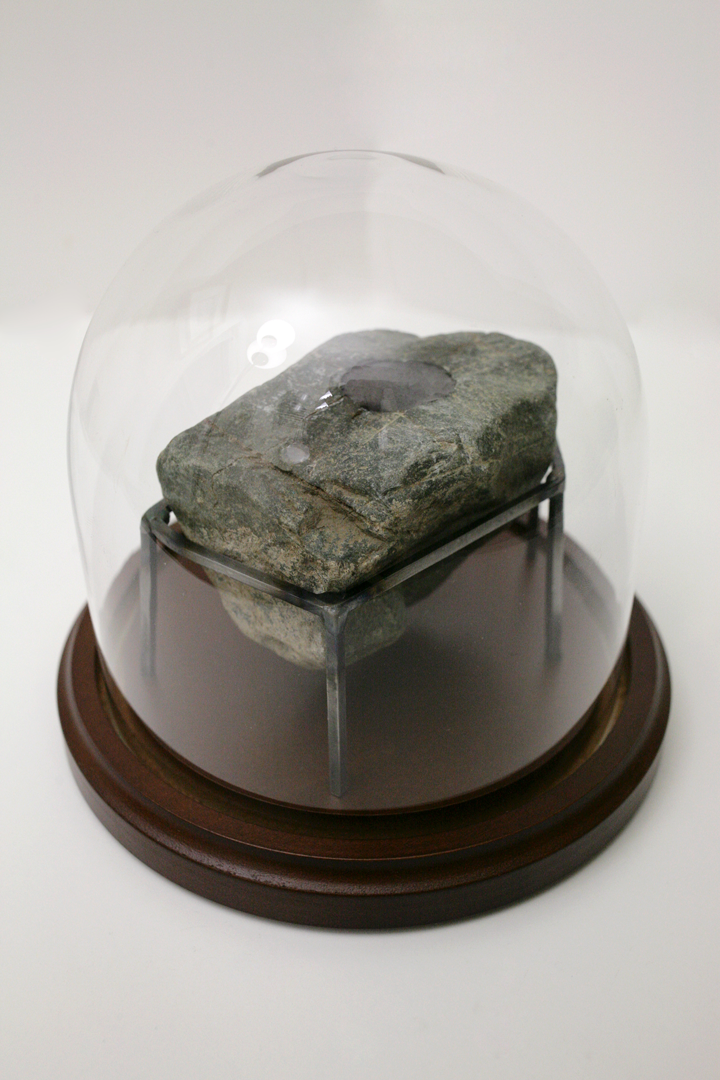 And finally the first of a new series of Honey Stones. I believe it will be twelve different stones with pits that contain honey mixed with charcoal.