Update After Summer 2016
It has been a busy summer for me. But I finally updated some of the work on my site.
Check out the new drawings and sculptures (images are links) and stop by the Piano Craft Gallery on October 7th from 6-9 for my opening reception of my solo exhibition Communing With Silence.
The Whiteness of Water: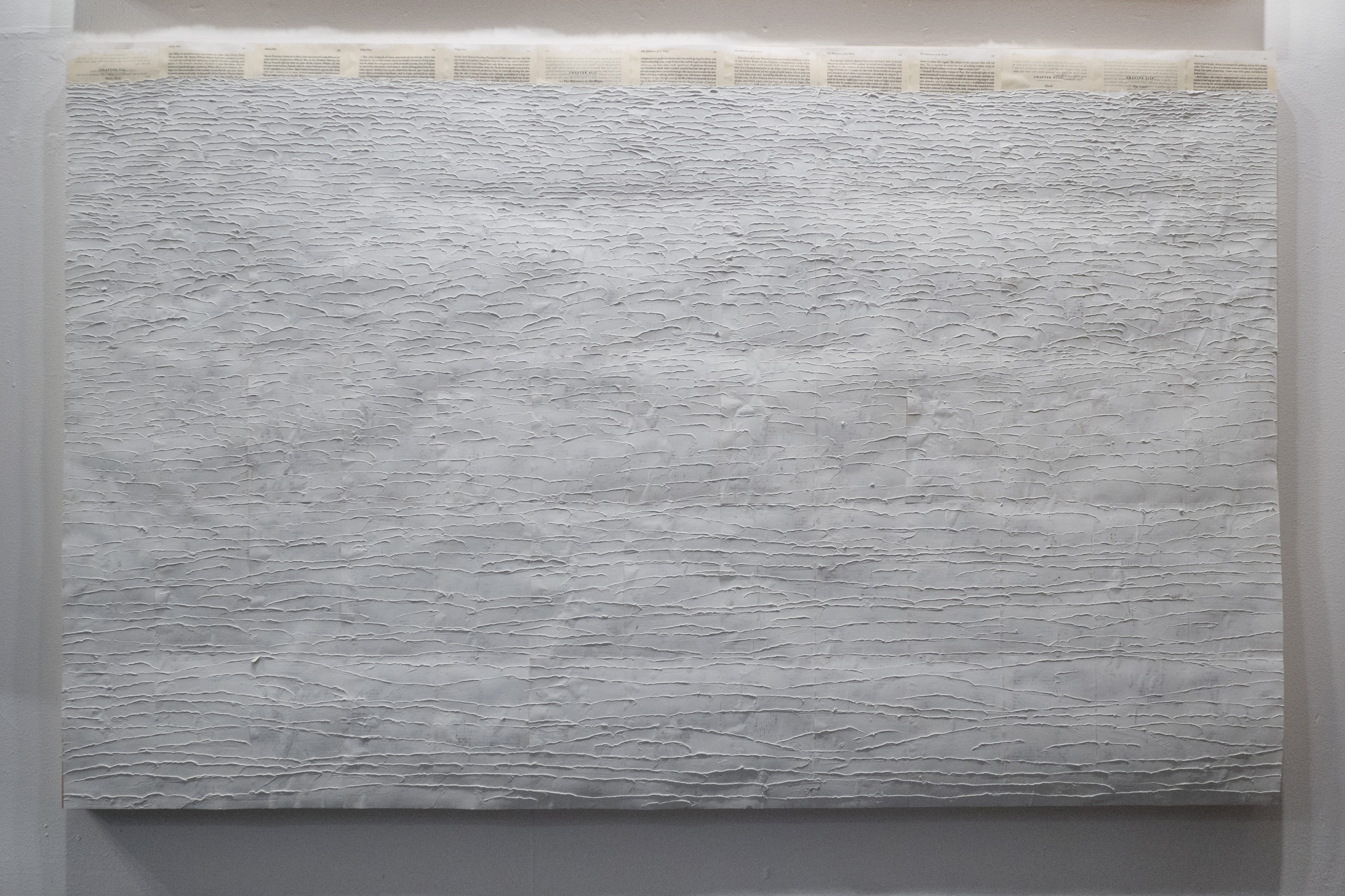 The Whiteness of Salt: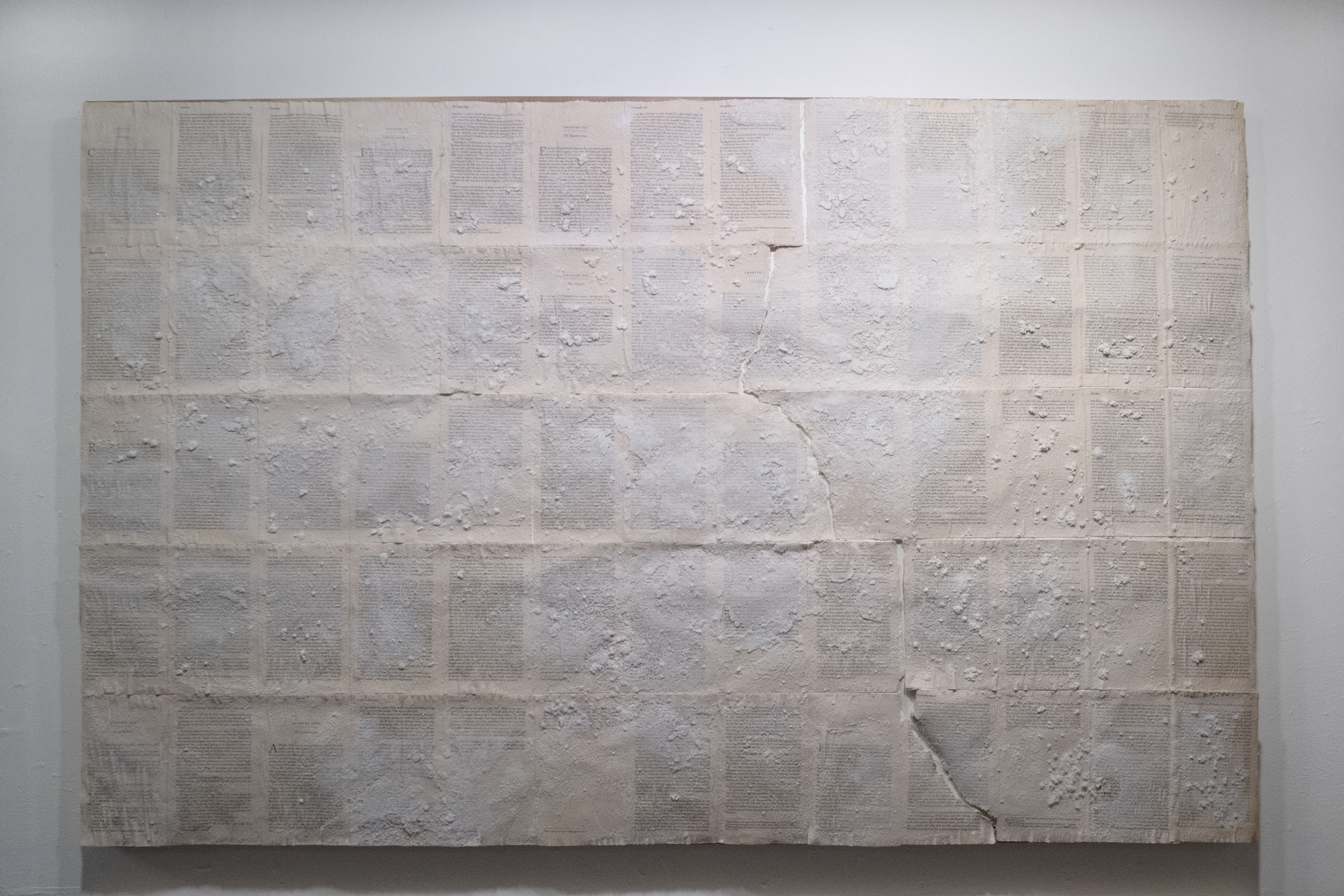 The Living Rose: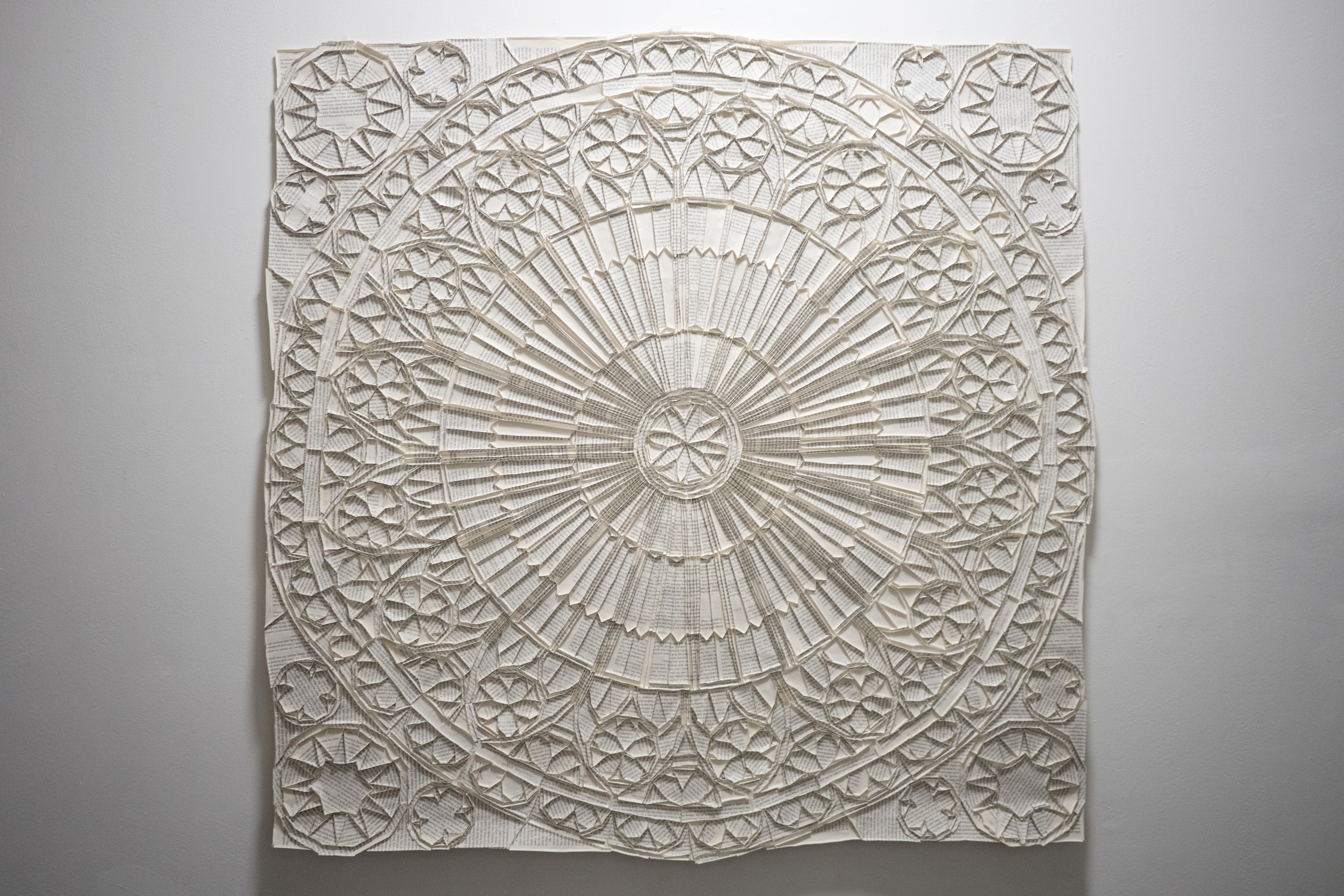 The Quixotic Volume and the Suffering Squire: