Literary Soil – Installation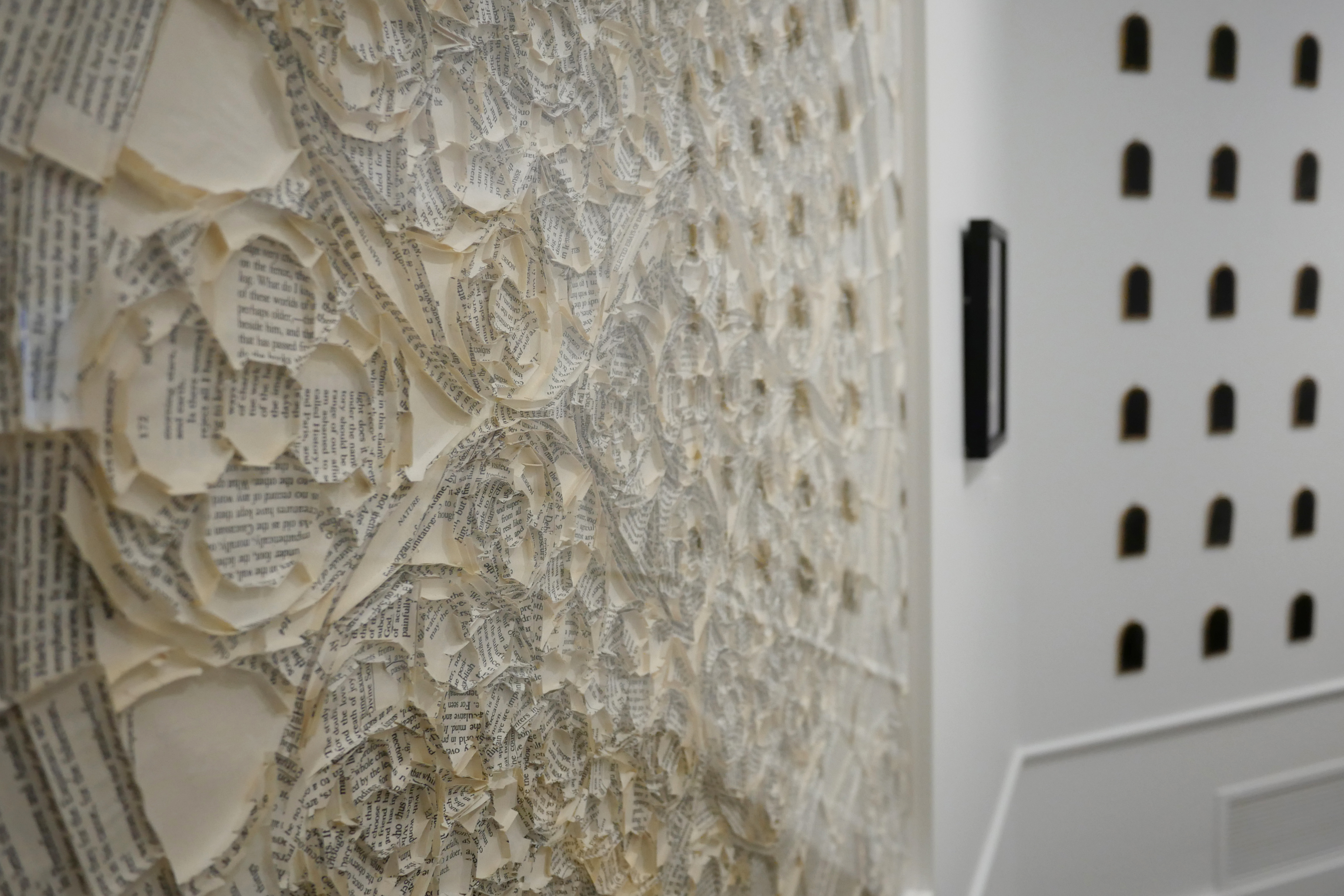 Open until August 20th at the The Fruitlands Museum.
Literary Soil is a solo exhibition that is the first installment of my work at the museum. As the Artist in Residence for the year I will be spending time at the museum responding to the history and the collection between both the Fruitlands and the Old Manse in Concord.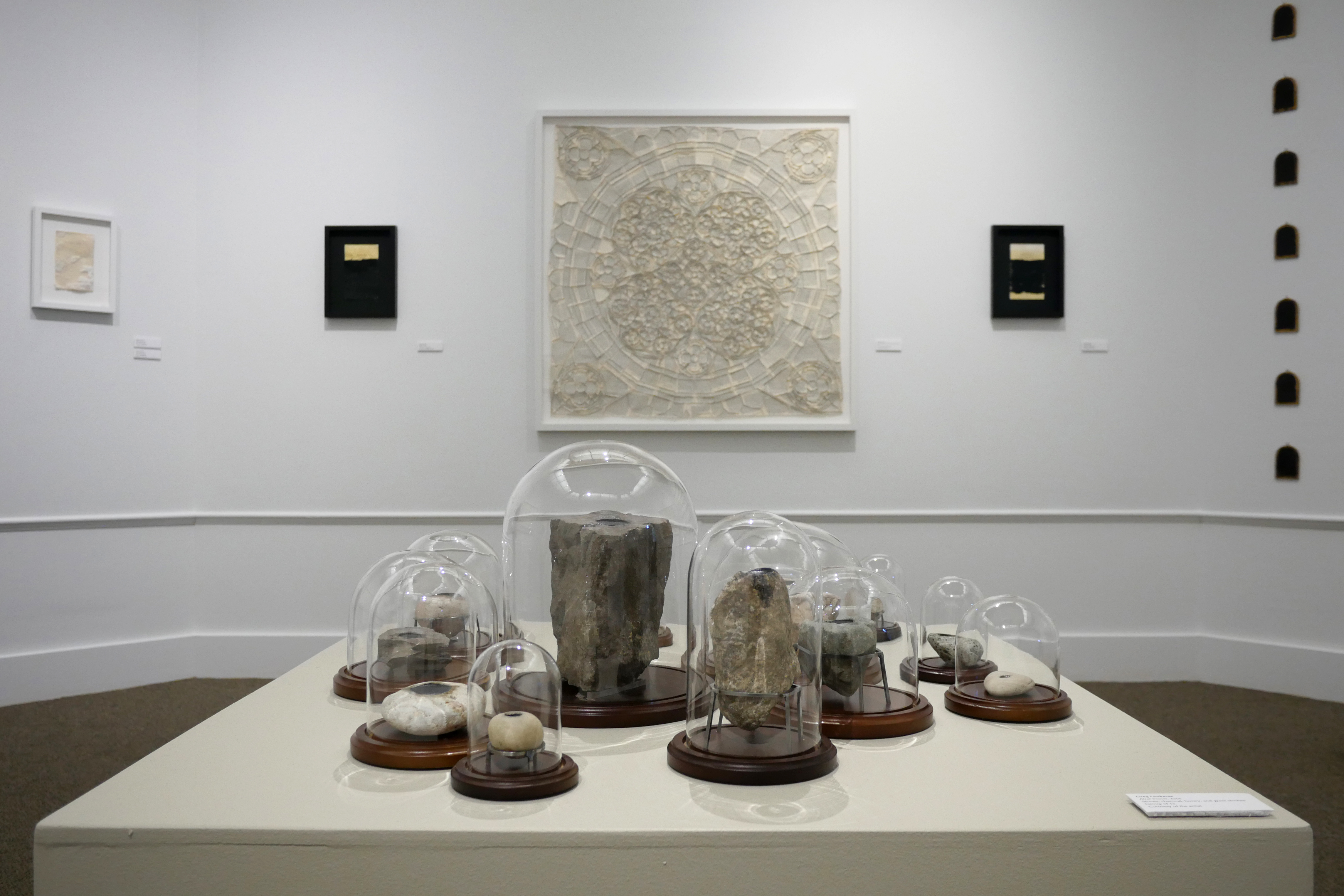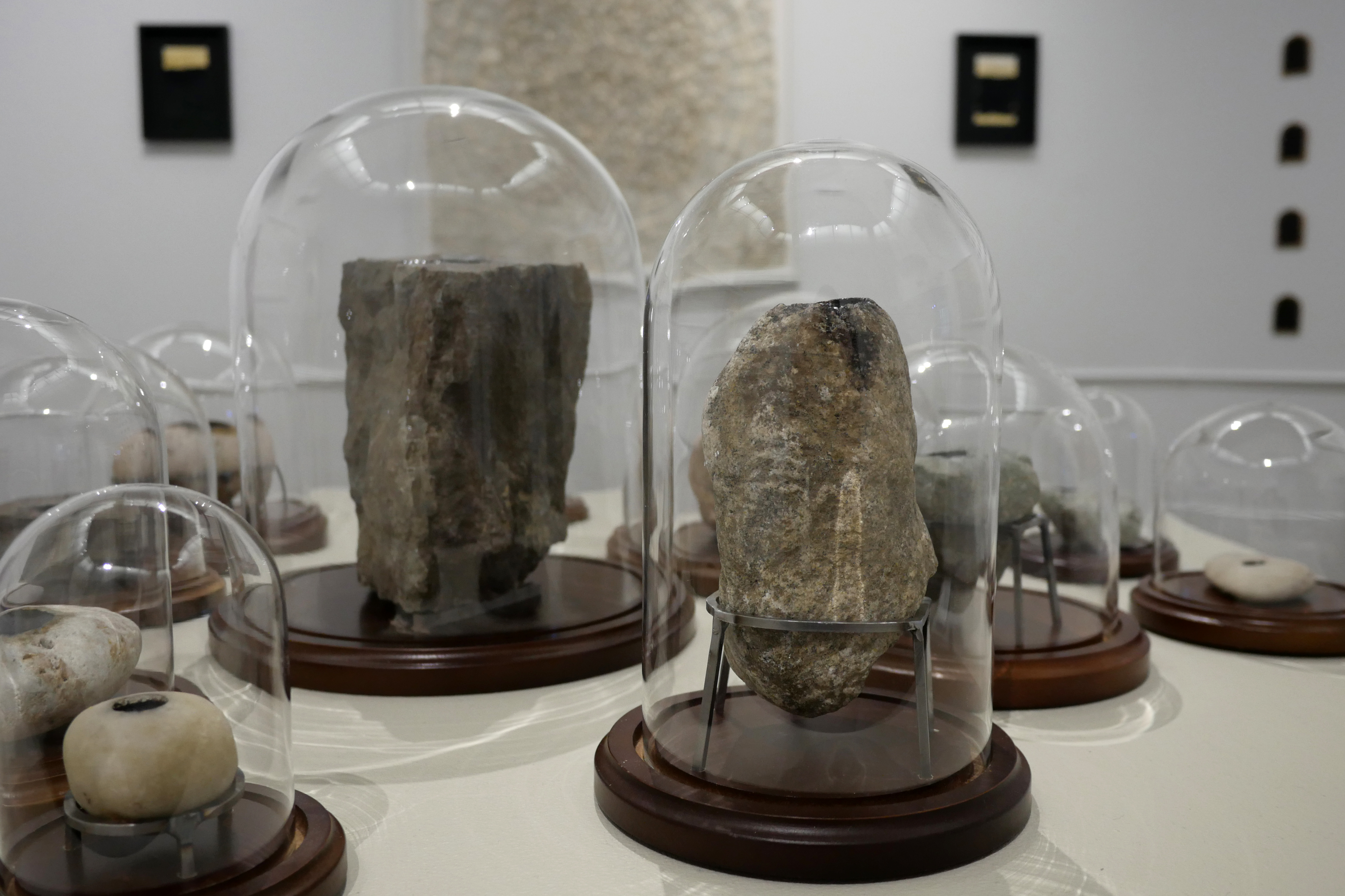 The exhibition includes thirty of my pieces. The above shots are details of the Altar Stones series along with the Emersonian Rose.